The Salvation Army provides safe shelter to those in need every night and a Fresh Start towards self-sufficiency.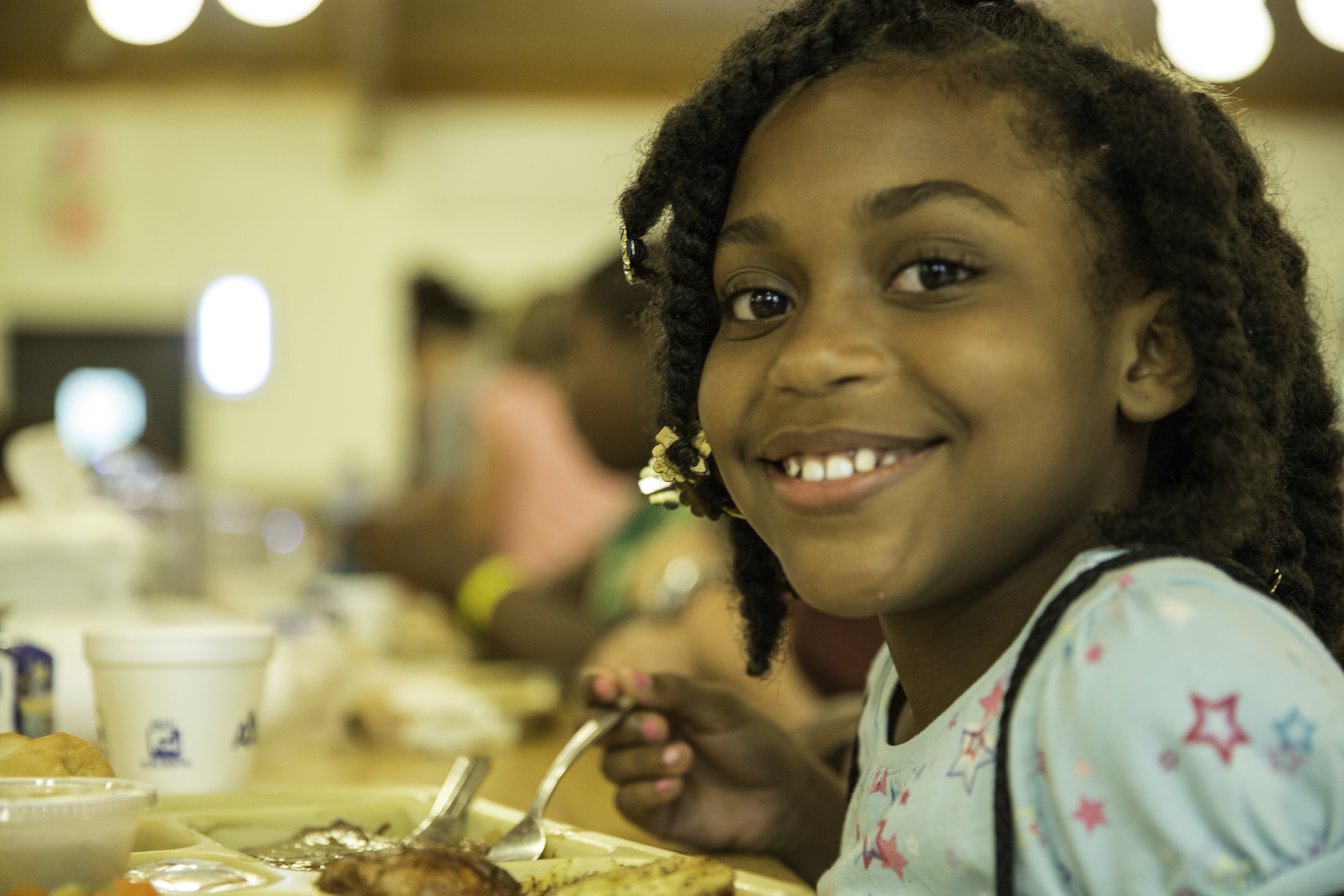 The Salvation Army Shelter & Services at RJ Montgomery
This shelter houses and feeds up to 220 homeless individuals every night including 100 beds for women and children. It provides a clean and safe environment for men, women and children to begin rebuilding their lives.
The shelter provides dinner, informal breakfast, and caseworkers who help clients establish life skills, employment and path to self-sufficiency.
Our shelter is located at 709 S. Sierra Madre Street in Colorado Springs and can be reached at (719) 578-9190.
The shelter provides a location for children to play and a place for families to be together while the family is in crisis.
COVID-19 Rental Assistance
Has your income been directly affected by COVID-19? If you need help paying rent, you can fill out an application for rental assistance here: click here
After you submit your application, a case manager will contact you. It may be a case manager from another agency, but we are all working together.