Each year The Salvation Army provides 150,930 meals to those who are facing the threat of food insecurity.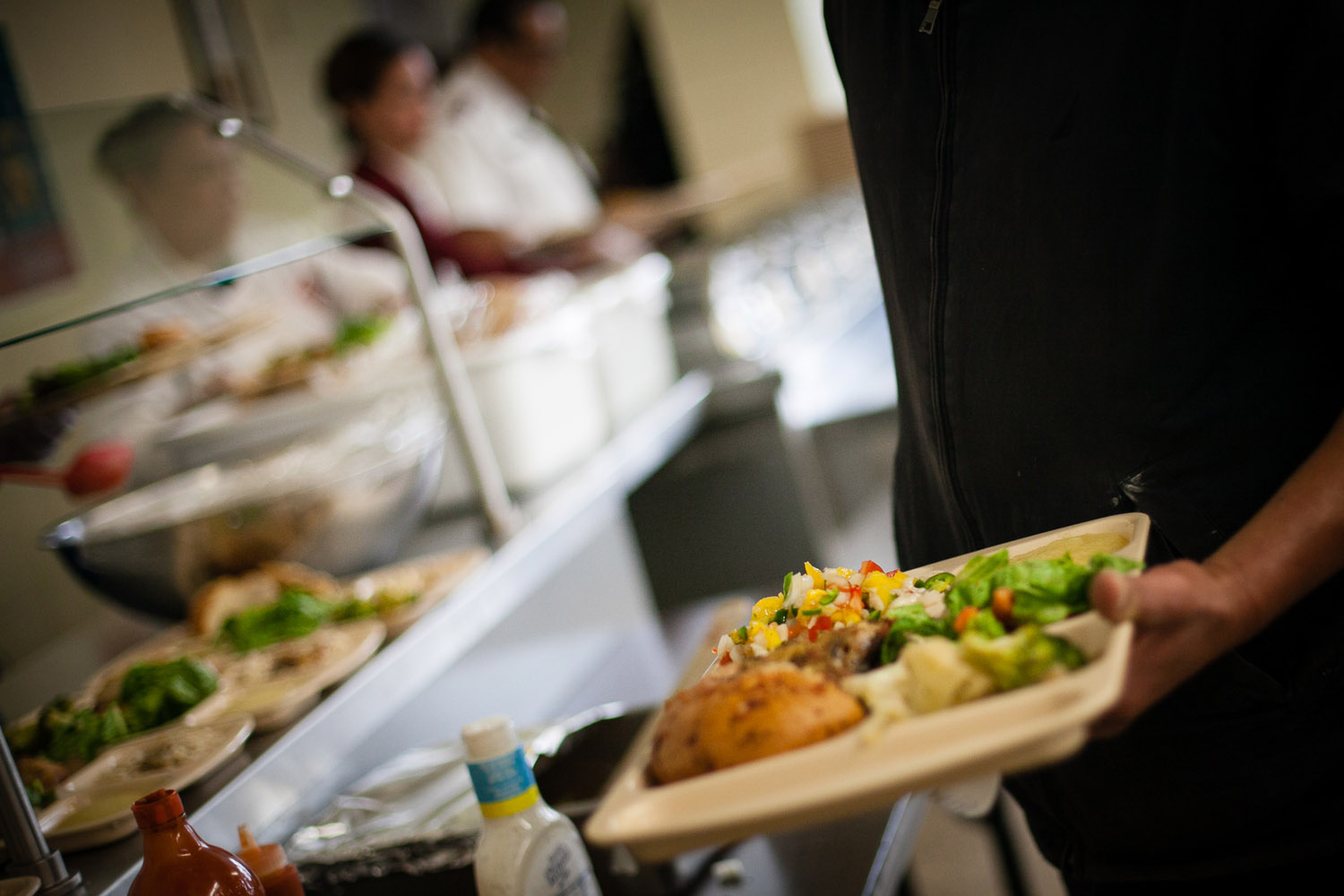 Food Pantries
Individuals and families can receive assistance with food from our pantry as well as other essential hygiene and infant items (as available).
To receive this assistance, you must bring a valid identification and proof of residency to our offices.
Food Pantry Hours: Tues, Weds, Thurs & Fri. 9:00 am-3:00 pm (Closed noon -1:00 pm daily and on Mondays)
Please contact Tammy for more information at tammy.miles@usw.salvationarmy.org.
Colorado Kitchen
We serve lunch to seniors and others in the community for little or no cost each weekday 11:30 am to 1:00 pm. We offer free bingo twice a week for lunch participants and monthly special programs and activities.
Senior Commodity Supplemental Food Program (CSFP)
Is available through our Family & Social Services office in Colorado Springs. Income qualifying seniors 60 years and up can receive a monthly food box with 9-10 essential USDA food items at no cost.
Contact our office at (719) 636-3891 for more information including application requirements and distribution dates.